All black leather jackets are more or less cool. Acne leather jackets are undoubtedly always cool. But this one is way cooler than all the rest due to the name it carries - new Acne leather jacket was named after Robert Mapplethorpe.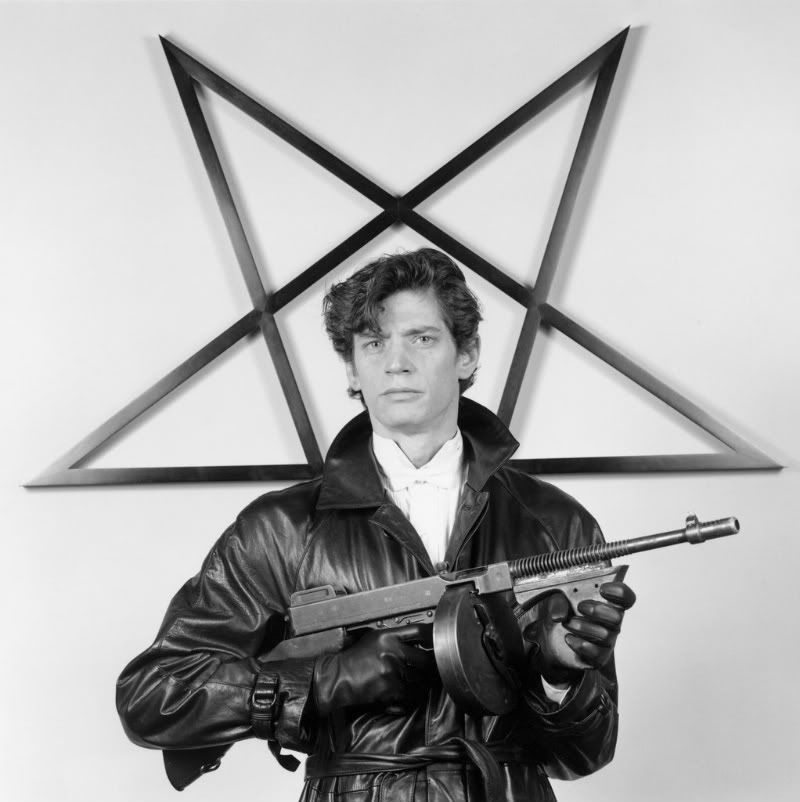 The mini version of Metal, Mapplethorpe also has a wide notched collar accented with leather press buttons. A belt with buckle closure laces through the base, and two visible zippers set at a diagonal grace the front. A third pocket with a flap closure secures with a leather covered snap. Single button welt pocket on the interior, fully lined.
"People often discuss Patti Smith, however, for me what is interesting is Robert Mapplethorpe's aesthetic. I was imagining a woman in Mapplethorpe's biker jacket - the extended proportions and hint of danger. It's not supposed to be a classic biker but a reinterpretation - the soft plonge leather and confronting colours."
Jonny Johansson