Such a cool feature at
Nowness
about Andre and Annabelle Dexter-Jones.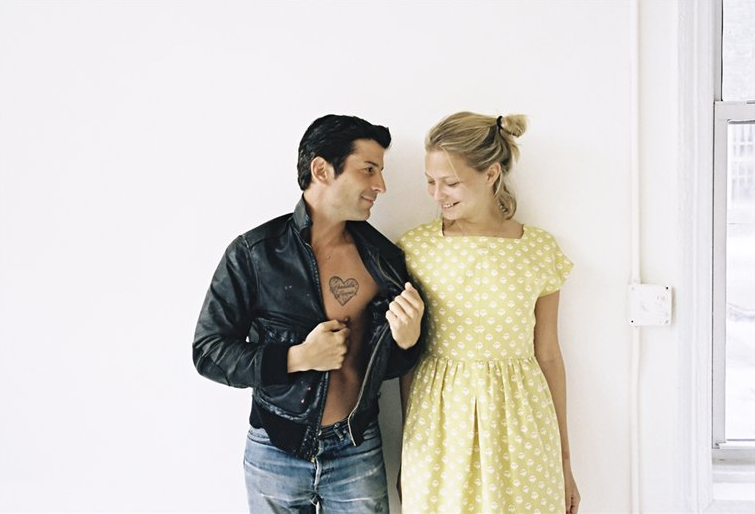 From Parisian street artist to international nightlife impresario, restaurateur and hotelier, André Saraiva has a knack for adding a liberal dose of cool to anything he touches. The Chinatown digs the newly appointed
L'Officiel Hommes
creative director shares with his girlfriend Annabelle Dexter-Jones are no exception: the studio's spare white walls are accented with friends' artworks, including a Tom Sachs medicine bottle, and a library of vintage magazines. It was during his first outing as a photographer for French style bible
Jalouse
in 2008 that Saraiva met Dexter-Jones, a model who happens to be the daughter of Foreigner's Mick Jones and sister of Mark Ronson; although it would be a year before she finally succumbed to his charms. The aspiring actress is now starring in Saraiva's latest project,
The Shoe
, a short film that will be previewed on NOWNESS over the course of the next two days. We asked the couple to provide intimate insights into their other half.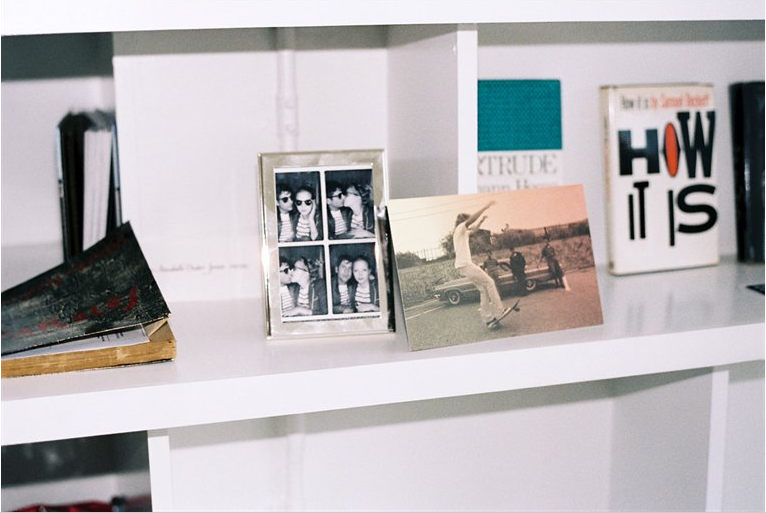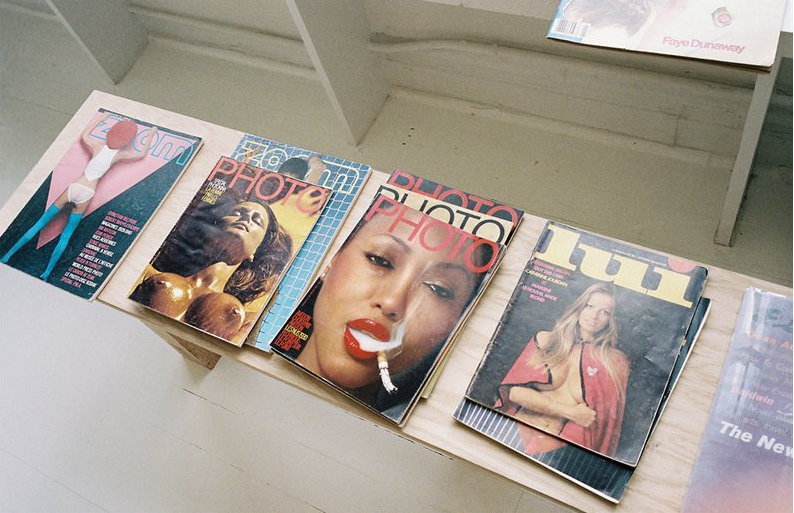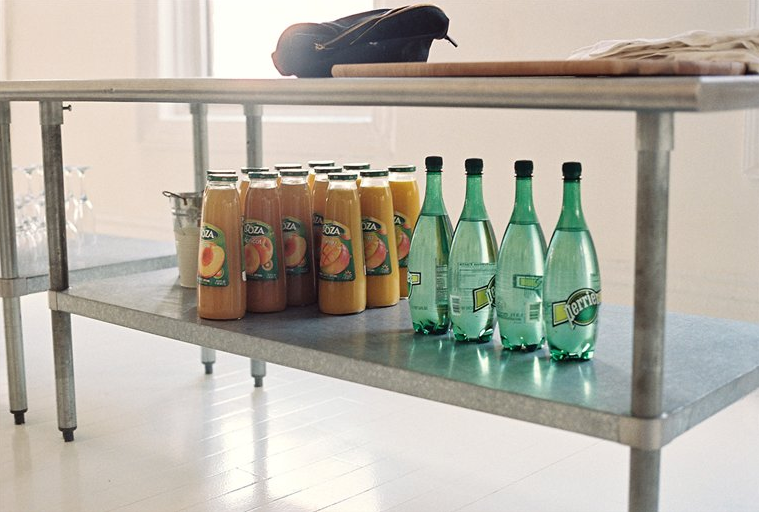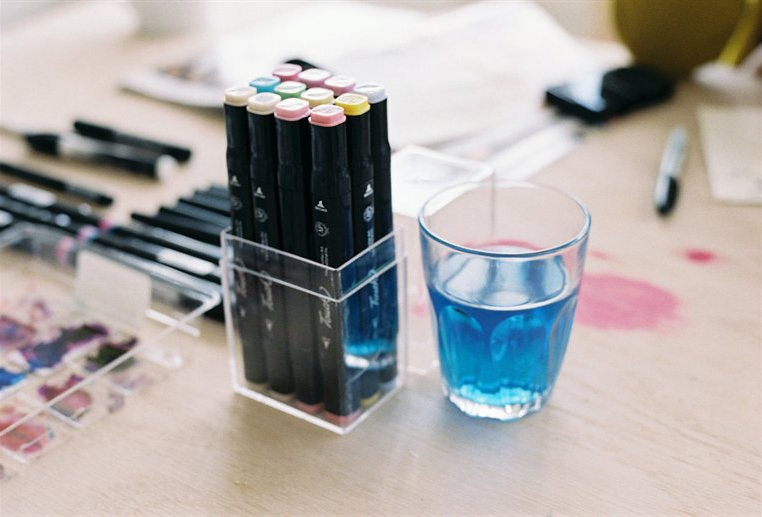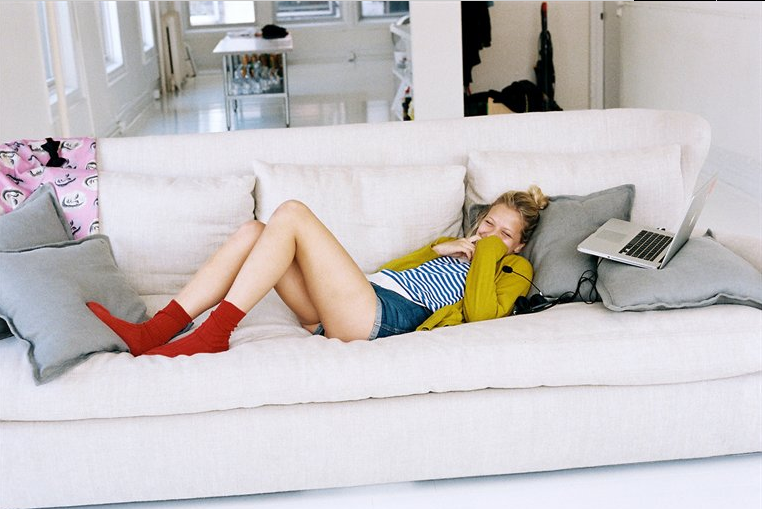 What is André/Annabelle's most treasured possession?
Annabelle
: He really treasures these brass knuckles that were given to him by his close friend Dash Snow. The word "baron" was engraved on it by Dash along with some other small words.
André
: A little silver frame with a washed-out photo of her and her dad that she carries around with her.
What artwork would André/Annabelle most like to own?
Annabelle
: I think he likes the idea that art is viewed in museums or that art belongs to everyone. Ownership is less important to him. But I don't think he would be mad if a Cy Twombly or a Giorgio de Chirico walked into his house.
André
: A Caravaggio.
What is André/Annabelle's biggest ambition?
Annabelle
: To love and love and love and love.
André
: She doesn't have ambitions, she has dreams.
What music is André/Annabelle playing on repeat right now?
Annabelle
: Whatever is on my iPod; he also loves "Superman" by Laurie Anderson.
André
: Alexander Dexter-Jones's "Phantastic Phone Call"
If André/Annabelle was a cartoon character, who would they be and why?
Annabelle
: Krazy Kat. The Kat is more like a spirit, always happy, genuine and blindly in love with Ignatz Mouse. The cartoon was created around 1920 and André has a beautiful book of all of the old comic strips. That or Pepé Le Pew.
André
: Ignatz Mouse, the one that Krazy Kat is in love with.
If André/Annabelle could have a super power for a day, what would it be?
Annabelle
: To fly so that he could paint the Empire State Building.
André
: To transform everybody into frogs—in order to kiss them.
What's the most romantic thing André/Annabelle has ever done?
Annabelle
: Everything André does is romantic, it's in his blood! Most recently he wrote my name in giant letters on a building in LA. Twice!
André
: It is about the subtleties with Annabelle. I like when she writes small love notes and hides them in my luggage for me to find when I'm away.
What does André/Annabelle's perfect night at home consist of?
Annabelle
: Sharing a meal cooked by me. Unfortunately, I don't cook so we order in and he loves a good (bad) Hollywood rom-com! He also likes when I read him stories.
André
: Watching episodes of Arrested Development and eating Hershey's Kisses.
What's André/Annabelle's favorite film?
Annabelle
: Chris Marker's
La Jetée
and
Lethal Weapon
.
André
: Breakfast at Tiffany's. I think she is a bit like Holly Golightly; free.
What makes André/Annabelle laugh?
Annabelle
: His daughter, Henrietta. And my brilliant wit!
André
: Everything!