Our first stop in New Orleans had us drinking mint juleps at The Columns Hotel. In the Garden District of the city, the view from the palatial porch was filled with magnolia trees and the romantic Victorian architecture of St. Charles Avenue. As the sun set on New Orleans, though, we had to swallow our pride for a stroll down Bourbon Street to see what all the fuss was about. The sugary-sweet "hand grenade" drinks, which we couldn't help to try, haunted us the next day on our two hour tour of Honey Island Swamps. Despite the torrential rainstorm, the sky cleared just in time for us to witness gators and wild boars eating marshmallows from the side of our boat. From the bourgeois to the Bayou, and everything in between, it's safe to say we got a pretty well rounded view of New Orleans.
Text from "Graceland" on Urban Outfitters Blog.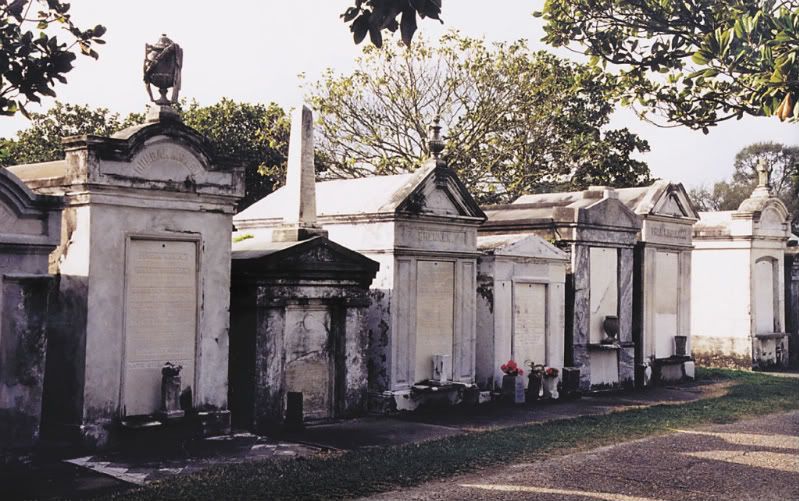 Прикиньте, мятные алкогольные напитки. И коктейль под названием "Ручная граната".
И болота, мы-то с вами живем в хард-версии Нового Орлеана.